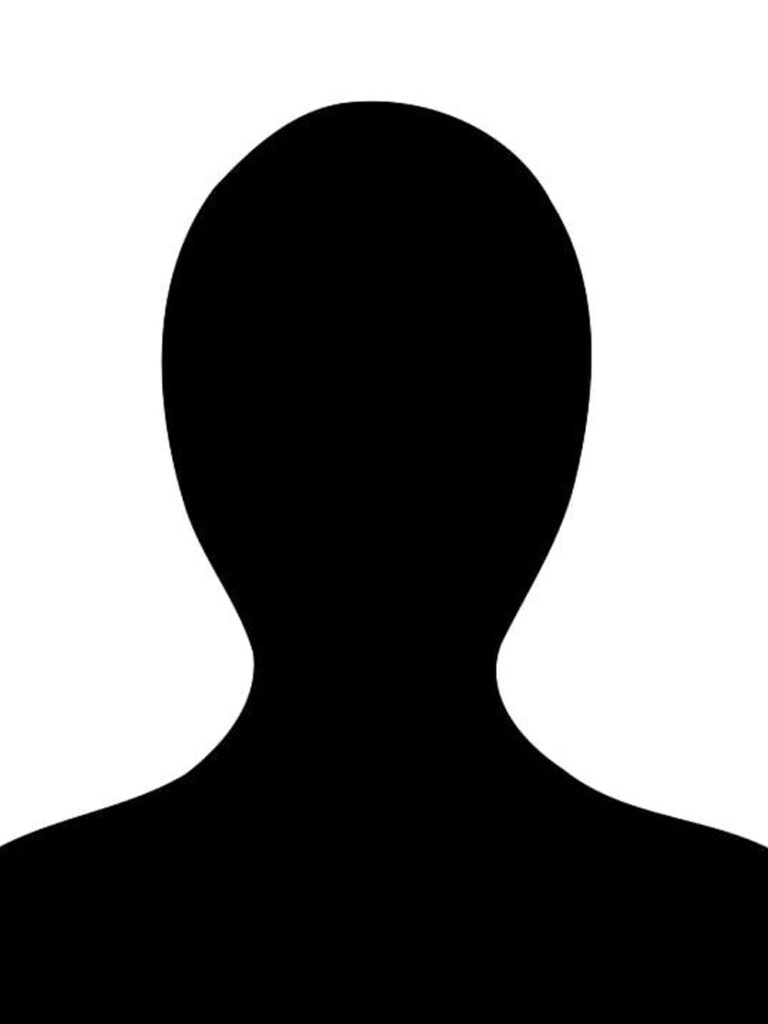 Finance Coordinator
Amy Davis
Years at RJ Bridges
1 in Spring 2023
Best part of the job
Working with numbers. I manage accounting and payroll, and I enjoy supporting the team and the company in this way.
How it all started
Via Facebook! I saw the opportunity to do what I love for a great, family-owned company and jumped at it.
Who's at home
My husband, our 3-year-old daughter, Harper, and a 7-year-old Doberman mix, Max.