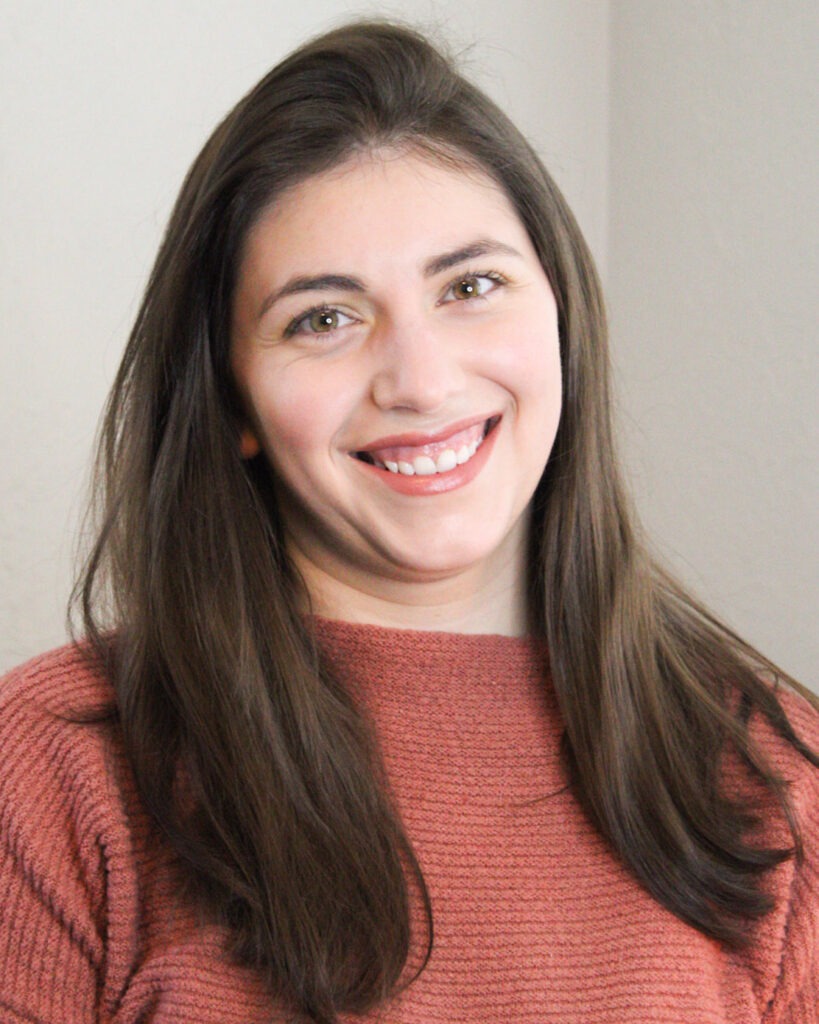 Marketing Coordinator
Serafina Berringer
Years at RJ Bridges
1
Best part of the job
Getting to meet so many different architects and seeing their vision become a reality.
How it all started
I've known Brad and Heather since I was in high school. When Brad was creating a new marketing position at the company, Heather suggested I talk to him about it. It was a great conversation — I began working for him shortly thereafter.
Who's at home
My husband, Steven, and our children Skyler, 2, and Slayden, born in January 2023.